If you asked most children what a floppy disk is, they wouldn't have the slightest clue. While most computers today do not even use one – a sign of progress – a recent report states that the U.S. Pentagon is still using 8-inch floppy disks from the 1970s to operate its nuclear weapons. This should be a disturbing revelation on many counts.
Seemingly undeterred by the lucrative spending allocated towards the military budget, (about $598.5 billion just in 2015) the Office of Management and Budget noted $80 billion of it was to be allocated towards maintaining aging computer systems. Yet, the Government of Accountability Office showed that the Pentagon was one of many departments where "legacy systems" urgently needed to be replaced.
It is worth mentioning that the Government of Accountability Office also noted that more than 75 percent of $80 billion budgeted was for federal IT efforts across all agencies for the 2015 fiscal year. Much was spent on operations, maintenance investment, and they claim that this spending has increased in the past seven years.
Never mind that the Department of Defence systems – which coordinated intercontinental ballistic missiles, nuclear bombers, and tanker support aircraft –runs on a 1970s IBM Series-1 computer system that uses eight-inch floppy discs, but the National Defense budget is often a political bargaining tool. It is convenient that billions of dollars being spent on 50-year-old systems is scarcely a concern.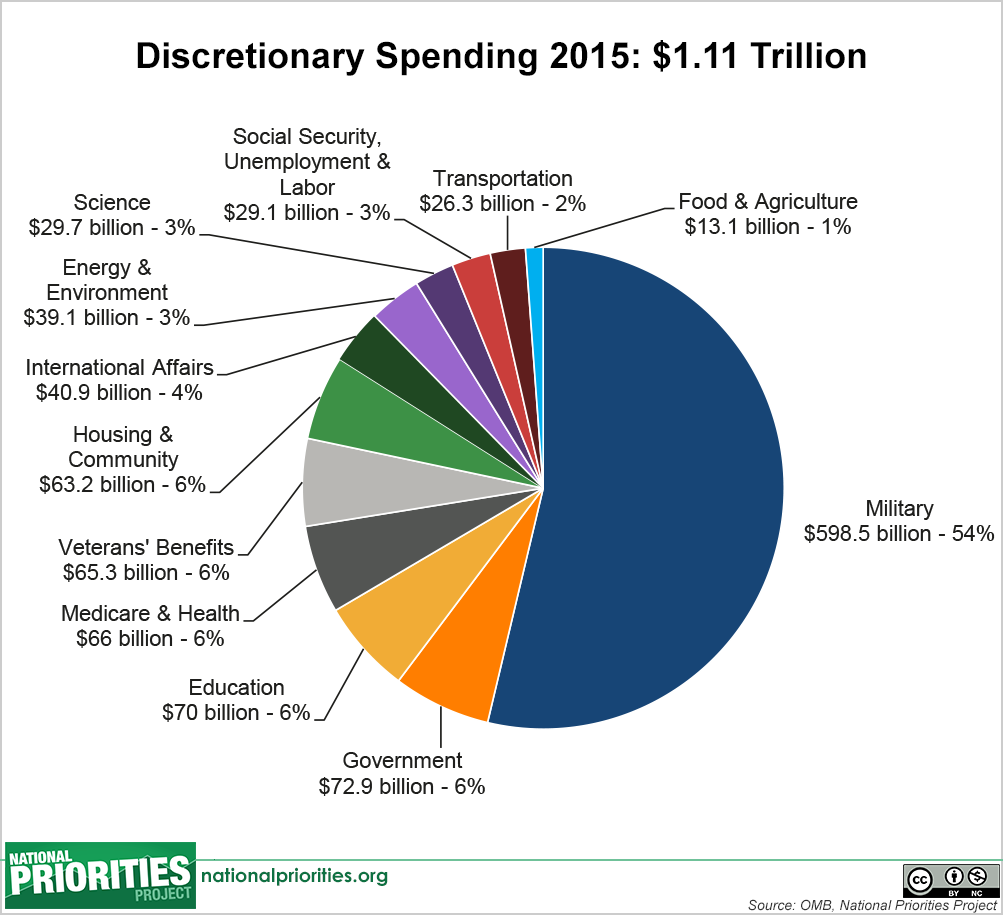 The private sector continually produces new innovations while the U.S. government is providing our national defense with antiquated computing systems that belong in the Smithsonian Museum. Why? Well, because "It still works," says Lt. Col. Valerie Henderson, a Pentagon spokeswoman.
Lt. Col. Henderson hoping to ease concerns also stated to the AFP news agency, that they plan an upgrade. Not immediately, of course. A Pentagon upgrade like this would require a 1-4 year plan.
"..the floppy drives are scheduled to be replaced with secure digital devices by the end of 2017," she stated.
In that time, it is highly conceivable that the Apple Corporation could successfully develop an app that could manage nuclear weapons directly from Camp David. Still, the report shows that the entire system needs an upgrade and the Pentagon was planning to fully replace the system by the end of 2020.
With $80 Billion already having been spent with a department still using 1970s technology, one can only imagine the level of waste that exists in the military budget and how much more will be asked of the taxpayers on the grounds of  "national security".
Regrettably, it isn't just the national defense that is operating in the Stone Age.
According to the same report, the U.S. Treasury Department is currently utilizing an "assembly language code," which was initially designed in the 1950s. A system that is difficult to write and maintain, yet they have no firm date as to when these upgraded will take place.
Social Security systems are reaching 31 ears old and that is what is used to determine eligibility and estimate benefits.
Medicare Appeals System still attempts to keep up with the growing number of appeals as well as questions from congressional offices with a system that is already 11-years old.